Happy New Year from TimeLine Auctions - February 2022 Sale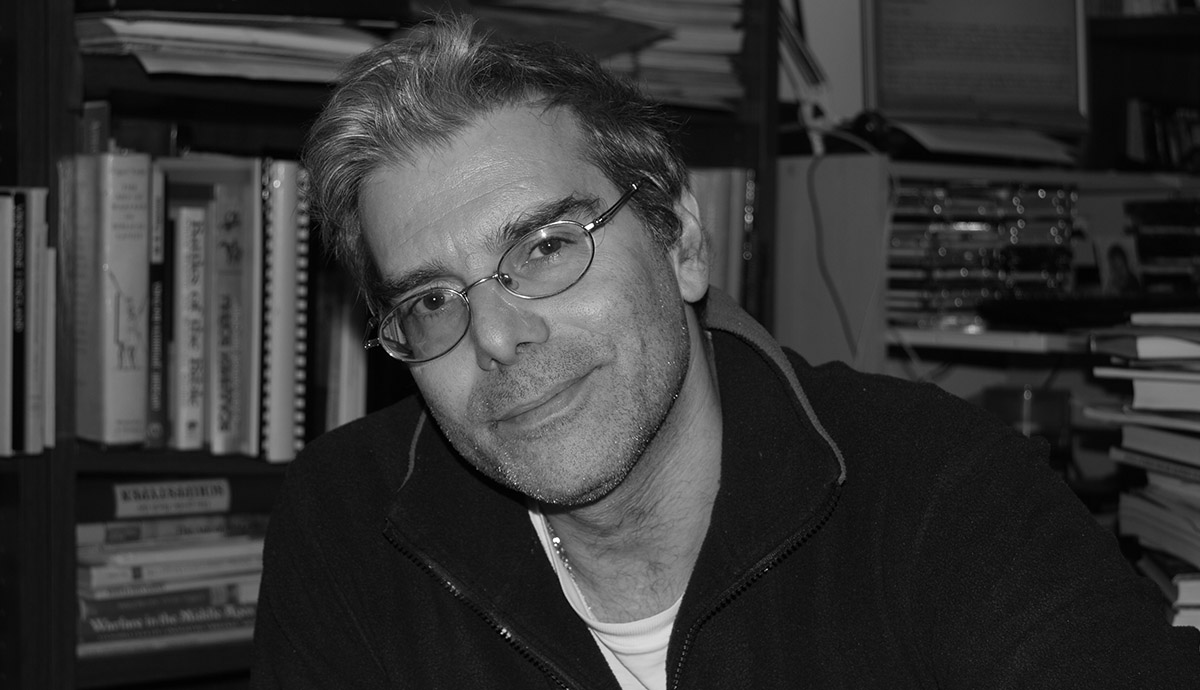 Welcome to our first ancient art, antiquities, and coin auction of 2022. We are pleased to announce that viewing and our prestigious reception will once again be held in the Crystal Room in London. As you may remember, our May catalogue was dedicated to a prominent archaeologist, the late Basil Brown. The dedication was written by independent Anglo-Saxon scholar, Stephen Pollington, who has worked extensively on Sutton Hoo. Stephen has kindly agreed to give a presentation on the excavations at Sutton Hoo and the magnificent artefacts that were found there.
Schedule:
Monday 21st February
12 Noon: Start of viewing
6pm: Champagne Reception
7pm: Presentation by Stephen Pollington
9pm: End of viewing
Tuesday 22nd February
9am: Start of viewing
10am: Antiquities Auction Day 1 (lots 1 - 500)

There are countless treasures to be found in this sale including those from several important private collections, including those from the Albert Ward collection (part 2), several collections of Egyptian artefacts, and over 100 objects from the private collection of the late Alison Barker. Some highlights include: lot 1, the Egyptian Sarcophagus of Tetosiris; lot 85, the Roman Lectus Medius Swan Attachment Pair; lot 103, the Large Roman Bronze Statue of Serapis; lot 329, the Roman Ring Armour Lorikion; lot 163, the Old Babylonian Cuneiform Tablet with Hymn about King Shulgi; lot 424, the Limoges Triptych with Scenes of the Passion of Christ; lot 437, the Elizabethan Gold Ring with Diamonds; and lot 470, the Large Ethiopian Book of Psalms with Paintings. We also have a fantastic selection of coins on offer, including what is believed to be the third known example of an Edward III Second Period Gold Half Noble, the only such example available to collectors.
The objects in this sale have been inspected and vetted by a committee of more than a dozen archaeologists, experts and specialists. The majority of the team met on 4 and 5 January 2022, to examine the array of objects we have on offer including looking for possible fakes or forgeries. The team included several professionals from other European countries, including a former head curator of a national museum who held that position for over 30 years. I would also like to take this opportunity to welcome Egyptologist, Paul Whelan, and palaeontologist, Joseph Hubbard, to the consultancy and cataloguing team.

The November sale was another resounding success with over 80% of lots being sold. I am also happy to report that TimeLine now has over 20,000 registered users from 126 countries on its own platform, which is normally supplemented by at least a further five major internet platforms covering each sale.
Star lots from the November 2021 sale included: lot 326, the Upper Palaeolithic 'Venus' Idol, which achieved a staggering £114,300; lot 389, the Medieval Virgin and Child Statue, which sold for £33,020; lot 24, the Egyptian Limestone Painted Shabti, which sold for £91,440; lot 471, the Large Ethiopian Gospels Manuscript, which achieved £30,480; lot 381, the Spectacular Viking Trefoil Brooch, which achieved £35,560; lot 132, the Byzantine Openwork Horn with Peacocks, which sold for £35,560; and lot 315, the Migration Period Sword, which sold for £17,780.

In December I joined several members of the team for a research trip to the city of Rome, where we received private tours of several museums and prominent exhibitions. We are proud to be entrusted with more and more important objects for cataloguing and sale from a vast array of cultures and civilisations.

This catalogue is dedicated to the famous archaeologist, Professor Yigael Yadin, who excavated Masada in 1963. The dedication can be found on the news items on our website.

Lastly, I am pleased to report that I was finally able to bring approximately 8,000 titles from my personal archaeological library in Italy to join the library at Timeline. The rest will follow early in 2022.
Yours sincerely,
Dr. Raffaele D'Amato
(Head of Antiquities
at at TimeLine Auctions)